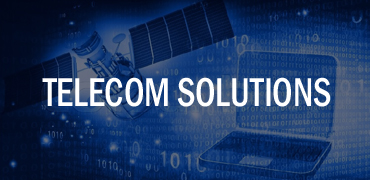 Telecom Networks - Inventory and support operations
NETWORK DESIGN
TRANSMISSION & MICROWAVE NETWORK DESIGN
From single link designs to full turnkey projects, SPAGEO offers transmission and microwave network design services using our in-house and commercial tools (see the PQM product description). Our rich experience and in-depth knowledge ensures extremely fast and reliable design results to get it right the first time.
Complete or partial network design
Scenario planning
Traffic dimensioning
Detailed custom design reports
DATABASE MANAGEMENT
Your databases are the heart and soul of your business and SPAGEO can offer several database management services to streamline, maintain and empower your databases. Combined with our development services, we can automate and build objects enabling you to improve your work efficiency and productivity.
DATABASE MIGRATION & INTEGRATION
Migration from one software tool set to another, whatever the platform, whatever the database. Includes audit reports and the possibility to improve the original data set. Especially useful when changing or upgrading software tools.
Fast migrations
Professional audits
Specialising in the telecoms data area
Data cleansing
Integration between databases for streamlining your processes and reducing redundant user input sources.
For Business Process
Call Us at+91-120-4567200 or click below to get a quote
Looking for a Job?
We seeking a motivated and passionate person to join us